NRI Legal Services for Indians
A Agarwalla & Co. is a premier law firm in India exclusively dedicated to serving the Non-Resident Indian (NRI) community, offering them NRI Legal Services in Delhi and other parts. Our firm has been a beacon of excellence, offering proactive, responsive and hassle-free NRI Legal services to overseas Indians. We understand the unique challenges faced by NRIs, especially their inability to frequently travel to India to oversee their legal matters. Our firm has been designed to cater to clients effectively from a distance, using state-of-the-art communication systems, methodical reviews and a structured approach that we've perfected over the years. Our comprehensive assessment and meticulous review processes have earned us a stellar 99% success rate in resolving matters.
Legal Help for NRIs: Comprehensive Support
Distinctively setting ourselves apart, we pride ourselves on the unmatched quality of our services and legal advice. Our cadre of razor-sharp legal experts, dedicated to the NRI community have encountered and adeptly managed nearly every conceivable situation an NRI might face in India. As a testament to our expansive reach and commitment, our network consists of over 200 top-tier lawyers spread across the country. Rooted in a rich legacy, our firm's strength lies in our exceptional services, unwavering goodwill and the unparalleled dedication of our professionals. After addressing a range of NRI legal needs, we have started providing comprehensive legal assistance for NRIs.

Services offered
Driven by an unwavering commitment to excellence, industry knowledge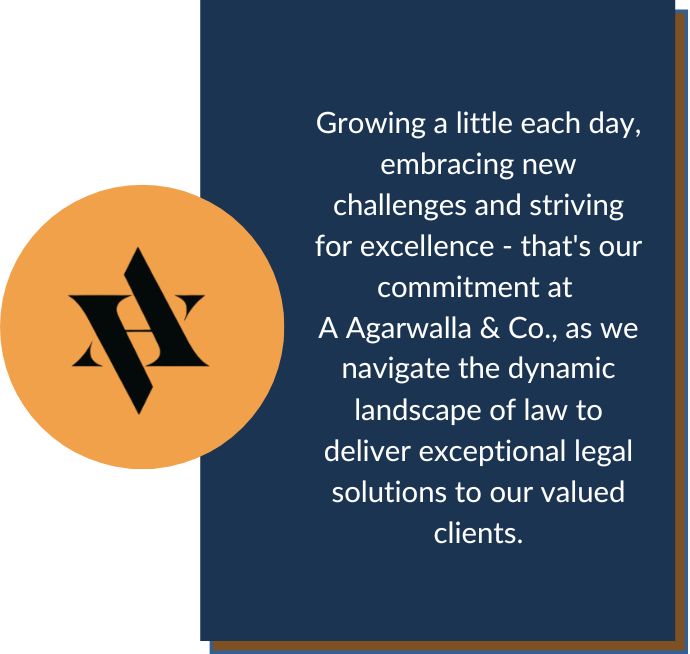 Connect With Us For NRI Legal Help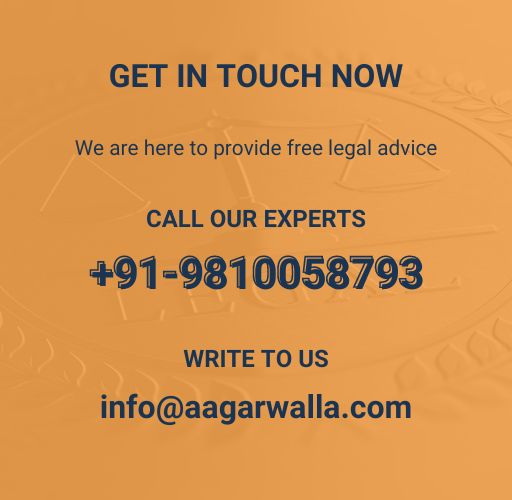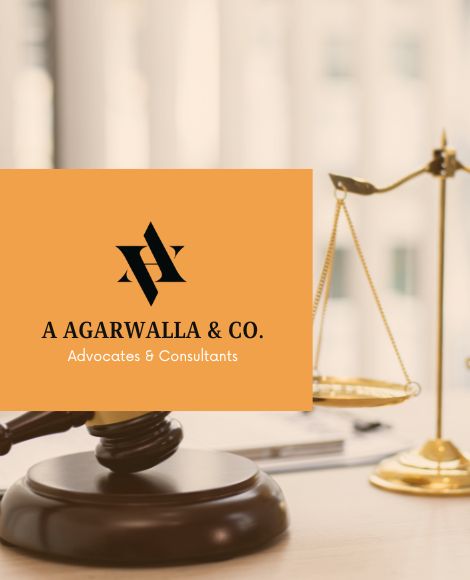 Our Expertise in NRI Legal Services
At A Agarwalla & Co., our mastery in NRI Legal Services is not just a reflection of our years in the field, but of the multifaceted cases we've adeptly navigated. From resolving intricate property disputes and ensuring seamless inheritance transitions to offering sage financial advice and handling complex civil litigations, our expansive team of over 200 legal experts has addressed almost every conceivable legal scenario an NRI might face in India. It's this breadth of experience and our unparalleled 99% success rate that makes our expertise in NRI Legal Services truly exceptional.
Resolving Land and Property Disputes
Expert Assistance for NRIs in Legal Matters
Navigating NRI Land and Property Disputes